Today is the end of June! I cant believe we're already half way done with 2017! Scary! But now I get to share with ya'll the books I've accumulated this month alone... and its a lot. I went a little crazy this month and yes I am ashamed of myself. I am going on book buying ban for July! I will allow myself to buy only 2 books but only if necessary! (because you know, sometimes its necessary)
Anyway... here is my list!
I don't own a hardcover of Shiver and the other two books in the series that I own are both hardcovers so I wanted them to match! So when I found Shiver at Half Price Books, I couldn't pass up the chance! And Ive always wanted to read The Raven Boys!
A Little Something Different
by Sandy Hall.
I'm not a huge contemporary fan but this books sounds so cute and I just couldn't resist!
Daughter Of The Sun
by Barbara Wood - Got this one for Free!
The synopsis sounds so good! I love historical fiction and this one seems like a good one!
Fever
by Lauren Destefano- also free! I have the first one in the series so why not!
Falling Kingdoms
by Morgan Rhodes.
Found it at Half Price Books and I couldn't resist picking it up! I'm excited to read this one! I've Heard awesome things!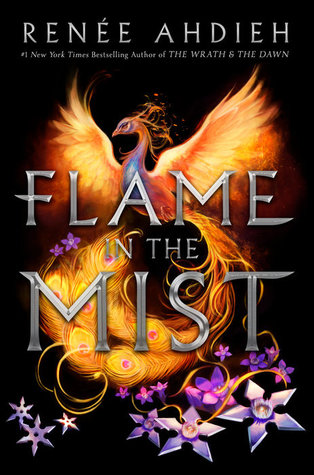 Flame in the Mist
by Renee Adhieh
Says its a Mulan retelling so obviously I needed it!
Cruel Beauty
by Rosamund Hodge
Another retelling, Beauty and The Beast this time! I have heard great things about this book and I really hope it lives up to them!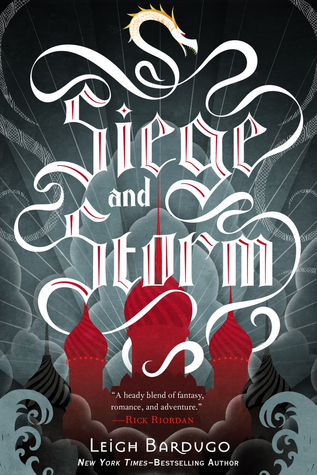 Siege and Storm
,
Ruin and Rising
, and
Six of Crows
by Leigh Bardugo.
I read Shadow And Bone last month and I cant stop thinking about it! Obviously I need all the other books in the trilogy! And I've heard amazing things about Six of Crows! apparently they say its even better that the Grisha Trilogy! How can that be?! Can my heart even handle that?!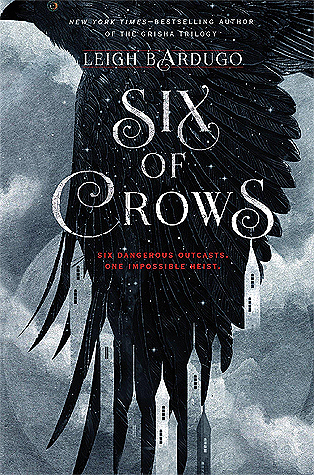 So that's it! A lot, I know! So what books did you guys accumulate this month!?