I went a little crazy last month with the book buying. Per Usual. So I might as well share what I bought right? I bought a couple first books in some series and some stand alones. I cant wait to read these! I've heard great things about them!
Okay, so here is what I purchased in May...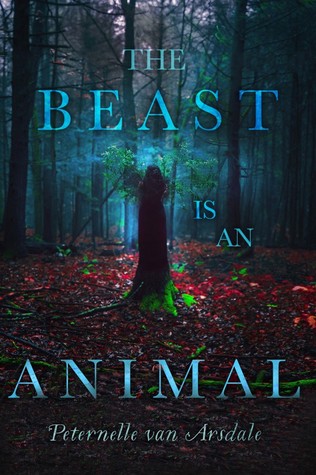 This book looks right up my Alley!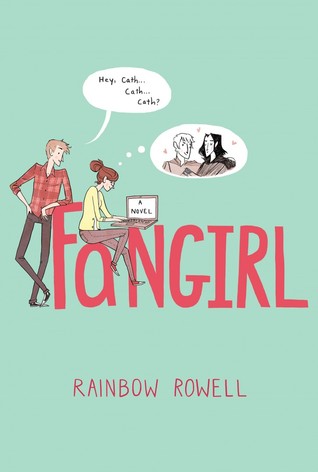 Already finished it! Review up soon!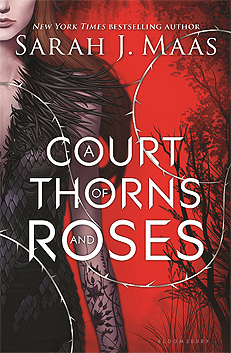 Heard good things so far!
Hear great things!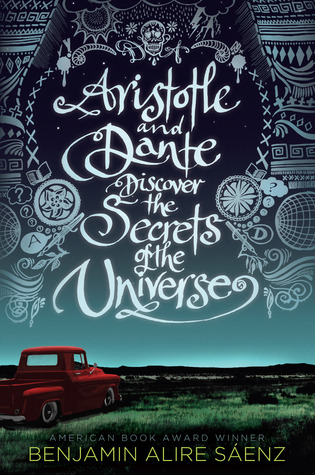 So many readers on booktube have raved about this book that I had to check it out!
So excited to finally read this one!
Started this one and it might go in the DNF pile. See I do this thing now where if a book doesn't completely engross me past the 100 page mark then I just stop reading it. ( I use to force myself to finish books no matter what because I wasn't a "quitter" ) who knows, maybe Ill come back to it one day...
Gabrielle-Suzanna Barbot de Villenuev
Its IGabrielle-Suzanna Barbot de Villenueve
Its like a 3D illustrated book and its beautiful so I had to buy it to display on my bookshelf!
And that's it! hopefully these hold me over for the next couple months because I NEED to save money for vacations in the very near future! But lets be real...
What books did you all buy in May? link your hauls in the comments! I'd love to check them out!