Its Tuesday again and that means its time for Top Ten Tuesday! This feature is hosted over at
The Broke and The Bookish!
This weeks topic is top ten books with fall or autumn vibes! So either a cover or just the vibe of the book that feel like Fall! I'm gonna separate the list two!
Fall Vibes
1.
The Beast Is An Animal
by Peternalle van Arsdale.
I really wish I would have waited for October to read this book because it gives the perfect spooky fall vibes that I'm desperately searching for right now! Its perfect for this season actually!
2.
The Raven Boys
by Maggie Stievfvater.
I have only read this first book in the cycle so I cant 100% say anything for the other books, but The Raven Boys has a great fall spooky vibe to it! Its eerie and warm all at the same time! I'm actually reading The Dream Thieves now and hope to have the whole series done by the end of the month!
3.
Raised by wolves trilogy
by Jennifer Lynn Barnes.
Its a werewolf trilogy. I'd say it
falls
perfectly in place here.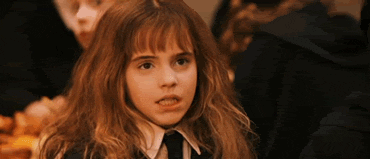 moving on...
Fall Covers
4.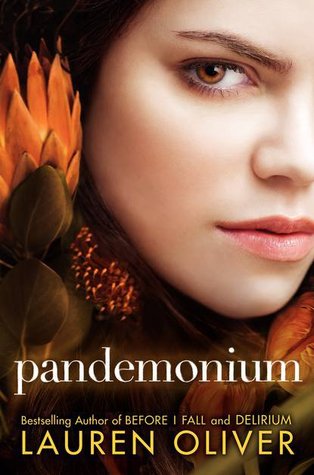 pretty orange and brown colors on the front!
5.
I like the mix of orange and red!
6.
something about it just gives fall vibes to me!
7.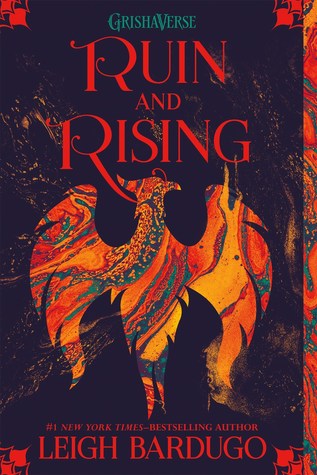 The new covers for the grisha trilogy are gorgeous and this one gives autumn vibes!
8.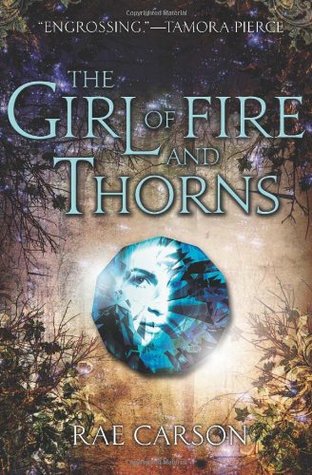 The leaves and sun shining through on the book give me crisp morning fall feels.
9.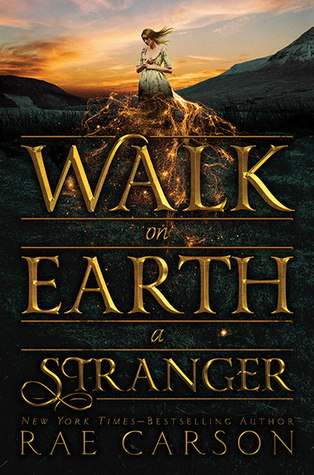 That gold and that fire on the front though...
10.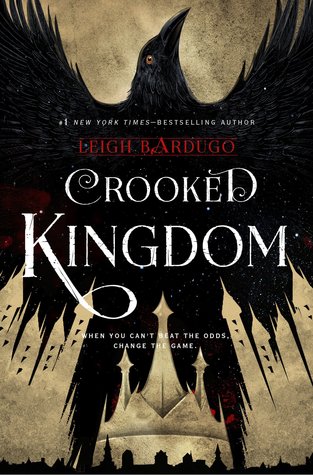 just beautiful...
Ok that's my list! What covers or books give you fall vibes!?