Time for Top Ten Tuesday! This feature is hosted over at
The broke and the bookish
and this week the topic is
Top Ten Books From X Genre That You've Added To Your TBR! I choose Fantasy as my genre because its my favorite and the one that grabs my attention the most!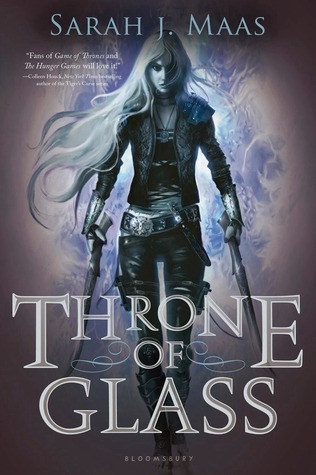 1. Throne of Glass Series by Sarah J. Maas
Everyone and they're mom talks about this series! I'm obviously missing out on something! Good or bad, I wanna find out!
2. The Name of The Wind by Patrick Rothfuss
Another one that everyone claims to be amazing! And its sounds pretty amazing!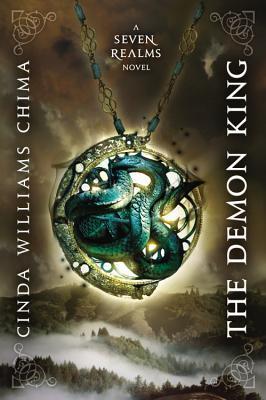 3. The seven realms series by Cinda Williams Chima
I actually bought the first book a while ago and, of course, didn't read it! I saw a review on the series on youtube a couple weeks ago and I'm intrigued again!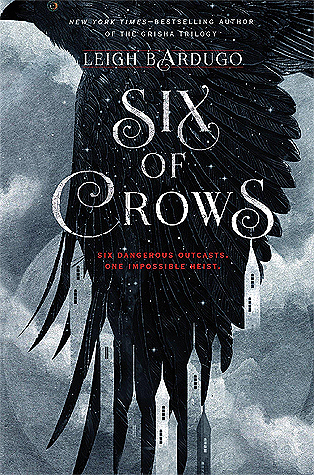 4. Six of Crows by Leigh Bardugo
I just finished Shadow and Bone by Bardugo and I freaking loved it! And I have heard that this series is even better than the Grisha series! I cant wait to read it!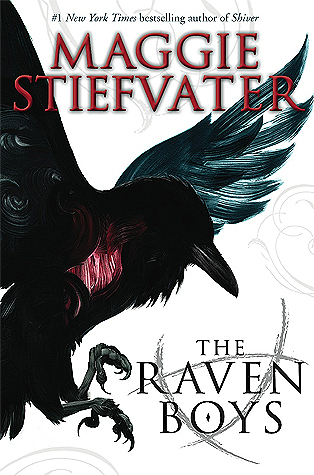 5. The Raven Boys Cycle by Maggie Stiefvater
I LOVE Maggie Stiefvater and her writing! I still don't understand how I haven't read this series yet! I had forget about these books and a friend raved about them last weekend and again, back on the TBR list!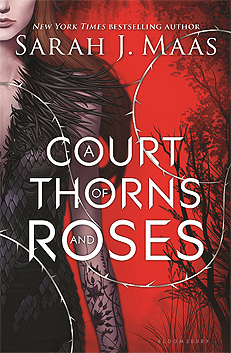 6. A Court of Thorns And Roses by Sarah J. Maas
Another Maas book! With the third book of this series having been released last month, I could not escape the hype! I actually went out and bought the first book so that I could finally start the series and it was included my May haul!
And I'm actually gonna finish the list at 6 because if you count all the books in each series that would be way over 10! So I'm actually not leaving the list short even though I am... Anyway... What genre did you pick and what books were added to your TBR?!