Shadow and Bone
Leigh Bardugo
Published June 5th 2012 by Henry Holt and Company

Surrounded by enemies, the once-great nation of Ravka has been torn in two by the Shadow Fold, a swath of near impenetrable darkness crawling with monsters who feast on human flesh. Now its fate may rest on the shoulders of one lonely refugee.

Alina Starkov has never been good at anything. But when her regiment is attacked on the Fold and her best friend is brutally injured, Alina reveals a dormant power that saves his life—a power that could be the key to setting her war-ravaged country free. Wrenched from everything she knows, Alina is whisked away to the royal court to be trained as a member of the Grisha, the magical elite led by the mysterious Darkling.

Yet nothing in this lavish world is what it seems. With darkness looming and an entire kingdom depending on her untamed power, Alina will have to confront the secrets of the Grisha . . . and the secrets of her heart.
I went in to this book not expecting much and good lord was I pleasantly surprised!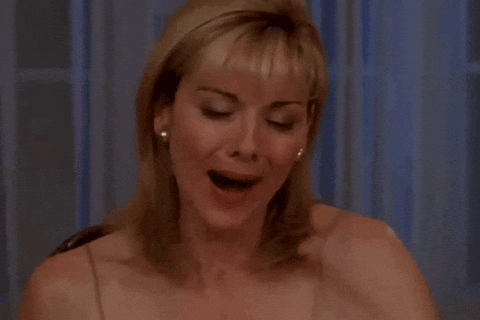 Plot
: So interesting and Entertaining! I found the plot had a lot of tropes we see in a lot of YA which, honestly didn't bug me. I loved the pace of the story, everything moved along pretty quickly. There are some parts of the book that were slow but they were with purpose. Honestly I loved all of it though! I loved that every time I thought I knew what was I gonna happen next, I'd be completely wrong! I'm usually right and I loved being wrong! I found the Grisha universe to be mesmerizing! The world Bardugo built is so wonderful and I just wanna know more!
Characters
: I really enjoyed almost all of the characters! Alina, the main protagonist is okay. I didn't love her to be honest, but I didn't hate her either. I did however love her friend Genya! She was precious! The only character that I didn't like was Mal. He was just so plain and boring to me! There were somethings I liked about him but just not enough to over power his dullness.
At its best
: I'm not even gonna pretend to be subtle about it. The Darkling is the best thing about this book and probably the series too. I am in love with him.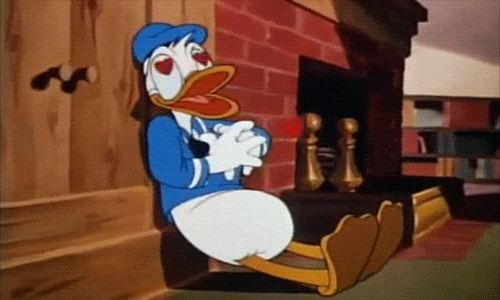 He is everything. He's complex and mysterious and smart and powerful. Just everything! And When the truth about him is revealed...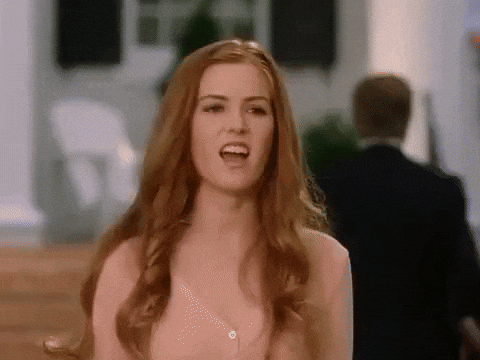 The obsession has rooted itself deep my friends, I'm more than ok with it!
At its worst
: As I mentioned above, the book has some tropes we see a lot of in other ya books. I found the mean girl to be unnecessary. We didn't need the girl on girl hate. And if you're wondering if Alina has brown hair and is considered too thin and unattractive, yes, all of the above. And also, Mal and Alina together aren't so great either. They were just meh and I wasn't invested in them as a couple.
Read again
: Absolutely! And soon!
Continue series
: Already have...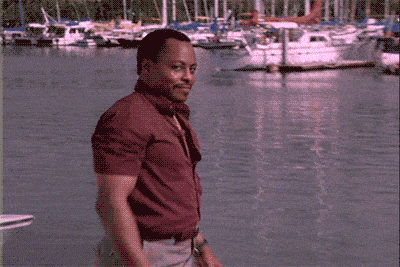 Final thoughts
: I seriously loved it! I read it in one sitting and have been thinking about it ever since! I wanna know more! I wanna know everything! Give me the Darkling's history! Ravka's history! Its a knew favorite!
Rating
: 6/5 stars! (because its a new fav!)